RULES WHEN VISITING MY ACCOUNT:
-RESPECT ME AND MY ART,NO NEGATIVE/RUDE/MEAN COMMENTS PLEASE!
-DO NOT SEND ME NOTES!
-DO NOT STEAL ANY OF MY ART!
-DON'T EVEN DARE TO HARASS ME!
Break these rules,and you can & WILL BE BLOCKED!!!!!!!!!

:








glitter-graphics.com
Stamps that describe me and tell you a little about me and stamps that I agree with,stamps that I like,and stamps that has things I'm interested in:


glitter-graphics.com
Gifs..& shit..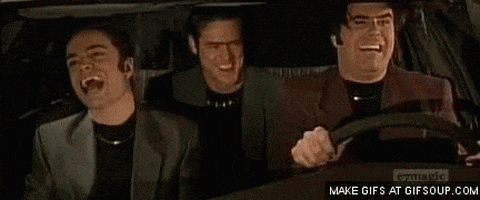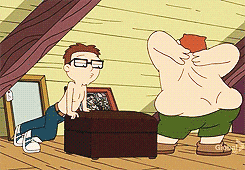 <img src="i1255.photobucket.com/albums/h…>